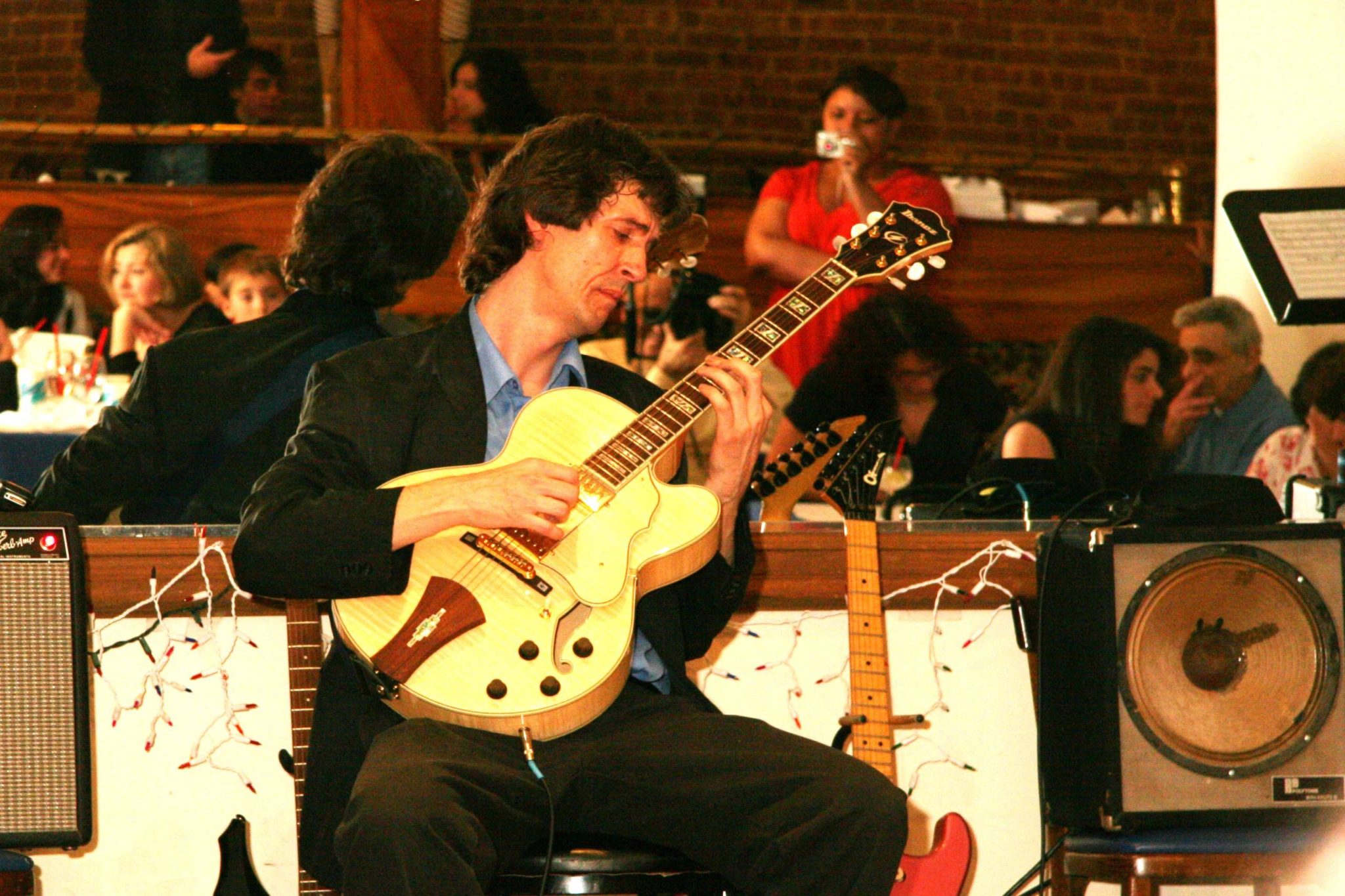 Steve Stanzione
Creator of the revolutionary Steve's Kwikstep Music Learning Method
---
In the summer of 1982, I taught my first guitar lesson at the age of 16. I then attended Five Towns College and Berklee College of Music on a full tuition scholarship.I teach guitar, bass and piano Music lessons using my Kwikstep Music Learning Method.
As a student of music for many years, there were two issues I often heard. One was the teacher was awesome but most of the students were average. The second was that students were rarely taught anything that interested them.
In addition to addressing these two ideas I developed the cornerstones of my business. These are: • A Commitment to 100% Satisfaction and • Offer the Advantage of a Unique, Specialized Service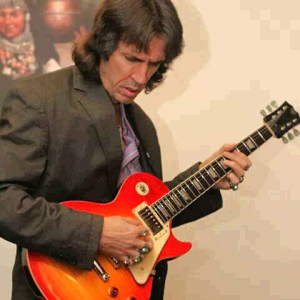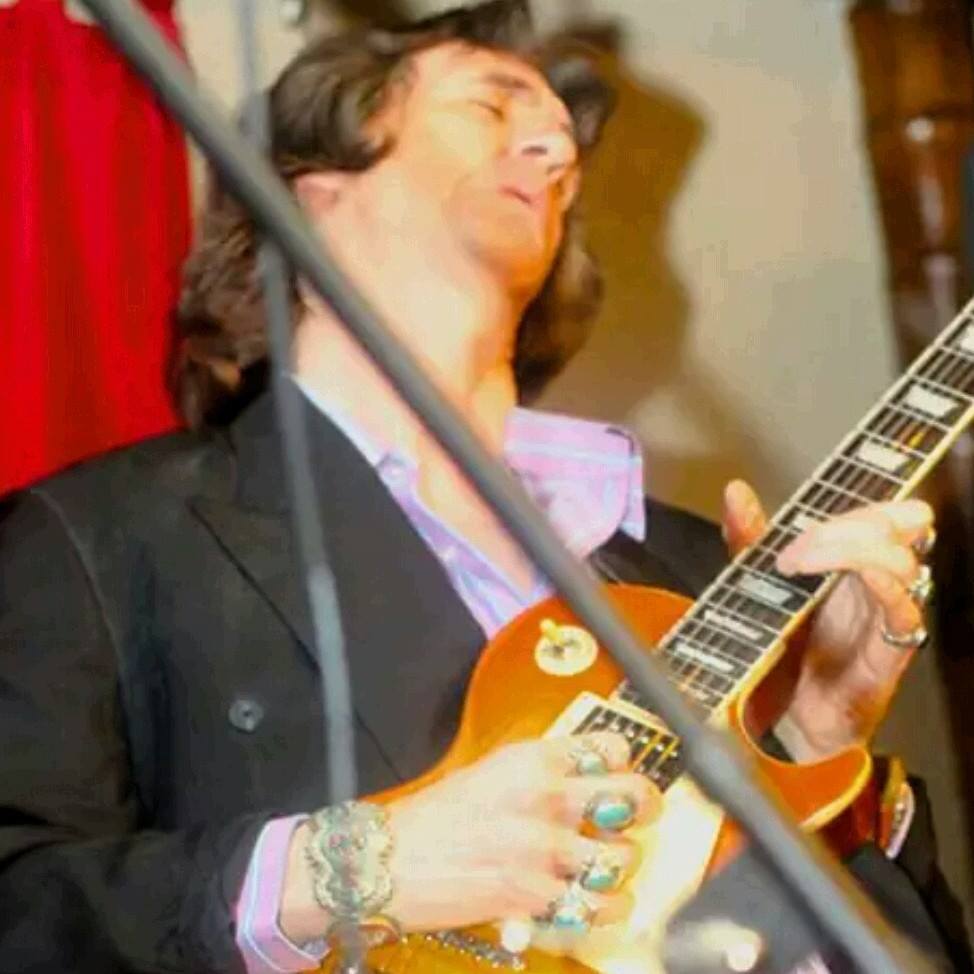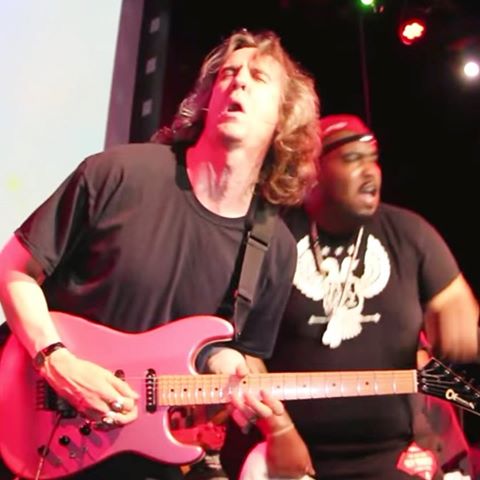 My Unique Services
Learning
The next thing is ever more crucial to development. Often times a student will take lessons so they can play their favorite song or a particular style of music that they enjoy. I try to create excitement by asking a student to make a list of 10 songs of any style of music that they would like to play. It never ceases to amaze me how often a teacher is surprised when a student lacks interest in the lessons. It's the teacher's responsibility to interest the student and not the other way around.
Beginners
One of the reasons some teachers would rather not deal with beginners is that they feel it takes too long to realize tremendous results. The second is it's difficult for the teacher to remember what it was like to be a beginner all those years ago.
KwikStep Method
Over the course of over 30 years I invented and have been refining my revolutionary Kwikstep Method. It incorporates a positive atmosphere while achieving unbelievably fast results. Before the Kwikstep method I called it the "aspirin in the bread" approach. Music reading, theory and technique are all developed through much of the music that the student selects.